The real people and stories behind the products we love
Total Wine & More's buying teams travel across the United States and around the world looking for new and exciting wines and spirits. They forge meaningful relationships with the best producers – from start-ups to up-and-coming crafters and multi-generational family wineries and distilleries – so that we may provide exceptional products at incredible prices. These close relationships give us exclusive access to world-class products and let us showcase the best of the best on our shelves.
Winery Direct and Spirits Direct items are identified in our stores by the yellow shelf tags and online by the small branded icons on many product listings. We offer more than 8,000 wines and 3,500 spirits in a typical store – including more than 2,000 Winery Direct and 900 Spirits Direct items, many exclusive to Total Wine & More.
Winery and Spirits Direct Featured Producers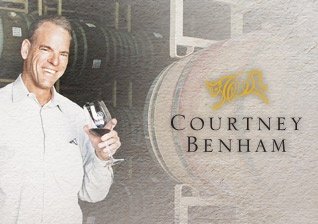 Courtney Benham
Courtney Benham, one of our most popular and prolific winemakers, has devoted his life's work to crafting quintessential California wines: delicious, fruit-filled and memorable.
Learn More About Courtney Benham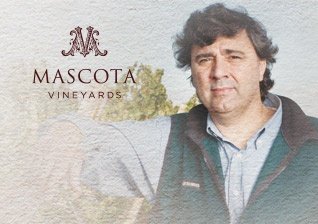 Mascota Vineyards
Acclaimed winemaker Rodolfo Sadler worked with wine growers across California, France, Chile and Argentina before creating Mascota Vineyards. See how Sadler's experience and the unique terrain of the Andes combine to make delicious, highly rated wines.
Learn More About Mascota
Iter
"Iter," Latin for journey, balances the winemaking finesse and techniques of the Old World with the bold flavors of California.
Learn More About Iter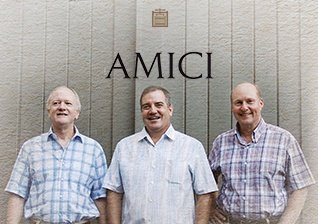 Amici
A group of friends began making Amici wines more than 20 years ago to craft the high-quality, low-production Napa Valley wines they enjoyed for themselves. Turns out they were on to something big.
Learn More About Amici