Cabernet Sauvignon and Merlot are two of the most popular red wines in the U.S. Whether you're a beginner or wine connoisseur, selecting the perfect wine can be tricky — especially when comparing these two red wines. We'll cover what makes them different and help pick the perfect wine for you. 
Key differences between Cabernet Sauvignon and Merlot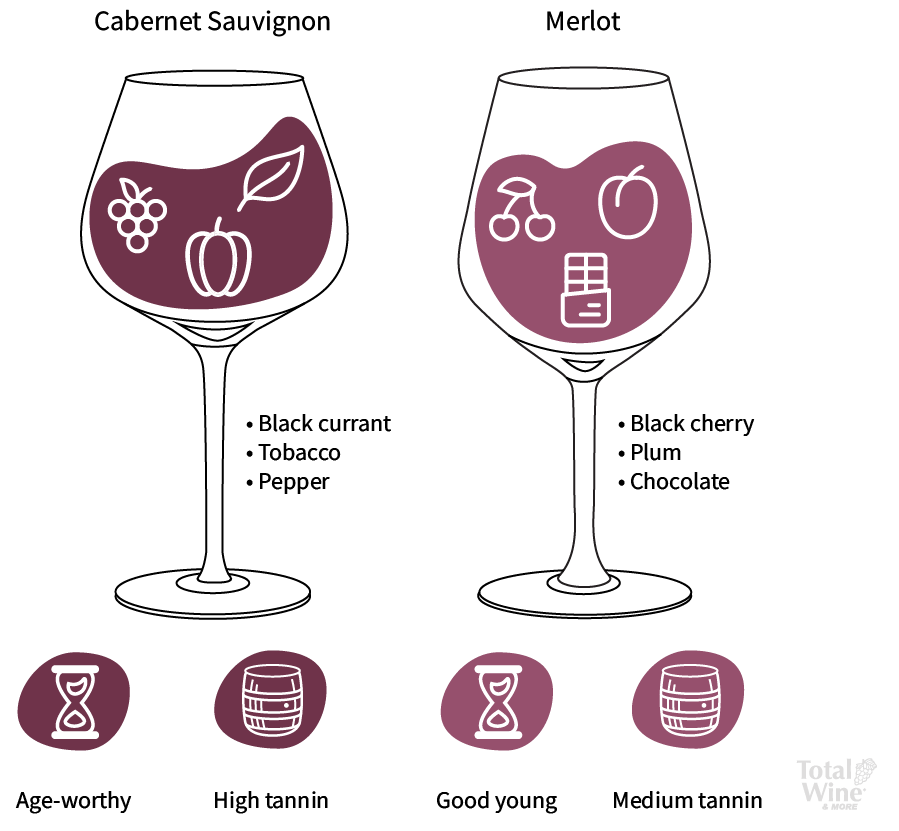 Cabernet Sauvignon tasting notes
Black currant fruit flavors with tobacco and pepper notes
Fuller bodied with high tannin
Very age-worthy  
Merlot tasting notes 
Fruit forward black cherry to plum flavors with chocolate notes
Smoother, easier drinking with lower tannin and acidity  
Drinks well at a young age  
Merlot and Cabernet are both dry wines. Neither are considered sweet, but Merlot tends to have more fruit-forward flavors making it seem sweeter. Cabernet has become more popular in the last couple of decades, but Merlot should not be forgotten. 
Another thing to consider when choosing between a Merlot and Cab is where the grapes are grown. The climate of the wine region has a significant impact on the flavor profile of the wine. A warm climate Cabernet will have more prominent fruit flavors, and a cool climate Merlot will have more tannin and earthy flavors. You might even mix up the two! 
Can't decide which wine is for you? You don't have to! You'll often find these two wines blended, including the famous Bordeaux Blends. Their differences in flavor, tannin, and acidity come together to create great wines. Merlot offers lower levels of tannin that make Cabernet smoother and less mouth drying. Cabernet, in return, brings higher acidity to the blend, giving Merlot fresher flavor and structure.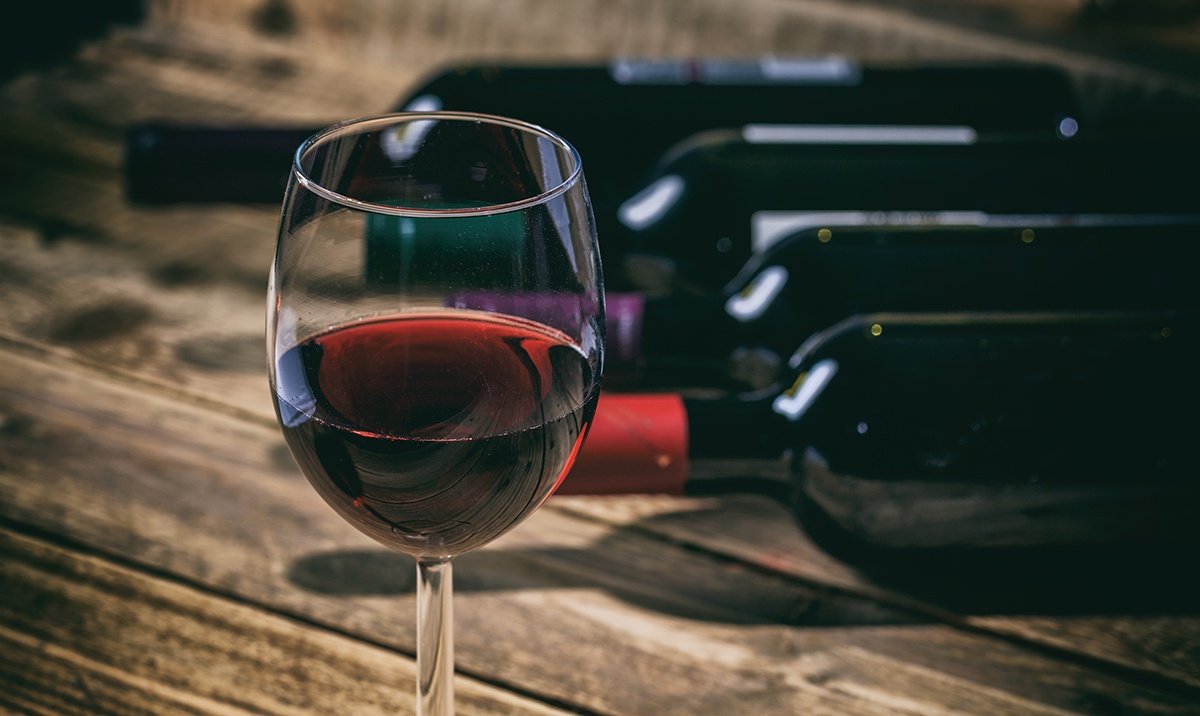 Our top 3 classic Cabs to try:
Our top 3 classic Merlots to try:
A brief origin story  
Both Cabernet Sauvignon and Merlot originated in Bordeaux, France and share the same parent grape, Cabernet Franc. The varietals grow on either side of the Garonne and Gironde Rivers, known as the Left Bank to the south and the Right Bank to the north. 
Cabernet Sauvignon vines prefer the gravely soil and slightly warmer climate of the Left Bank, while Merlot vines grow better in the clay and limestone soil of the cooler Right Bank.
Both grapes are now grown worldwide from Australia to Argentina and Washington to California, most notably in Napa Valley and Sonoma County.  
When to choose Cabernet vs. Merlot: What's for dinner? 
Cabernet Sauvignon and Merlot both go great with a variety of foods.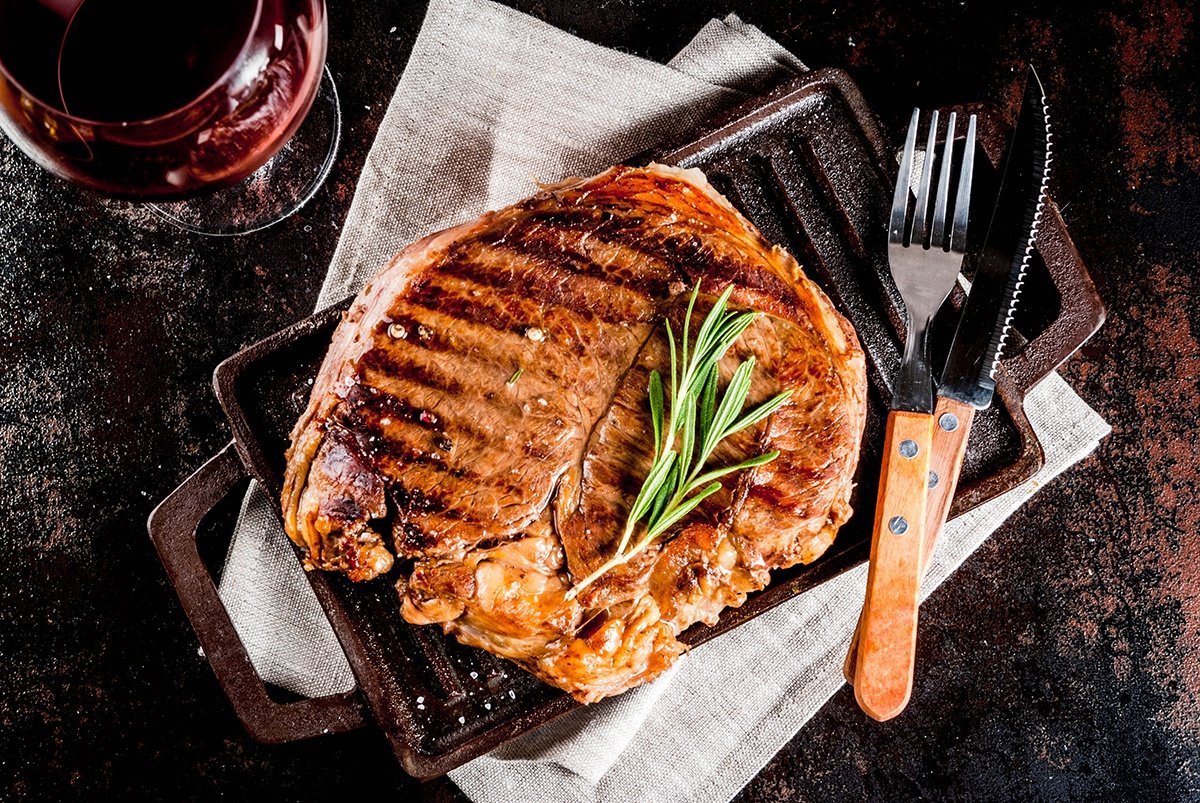 Cabernet is the perfect companion to rich foods like grilled steaks, burgers, and brats. The salty, fatty flavors of these dishes bring out the fruity flavors in the wine. A rule of thumb is to go with a food that won't be overpowered by the bold flavors of your favorite Cab.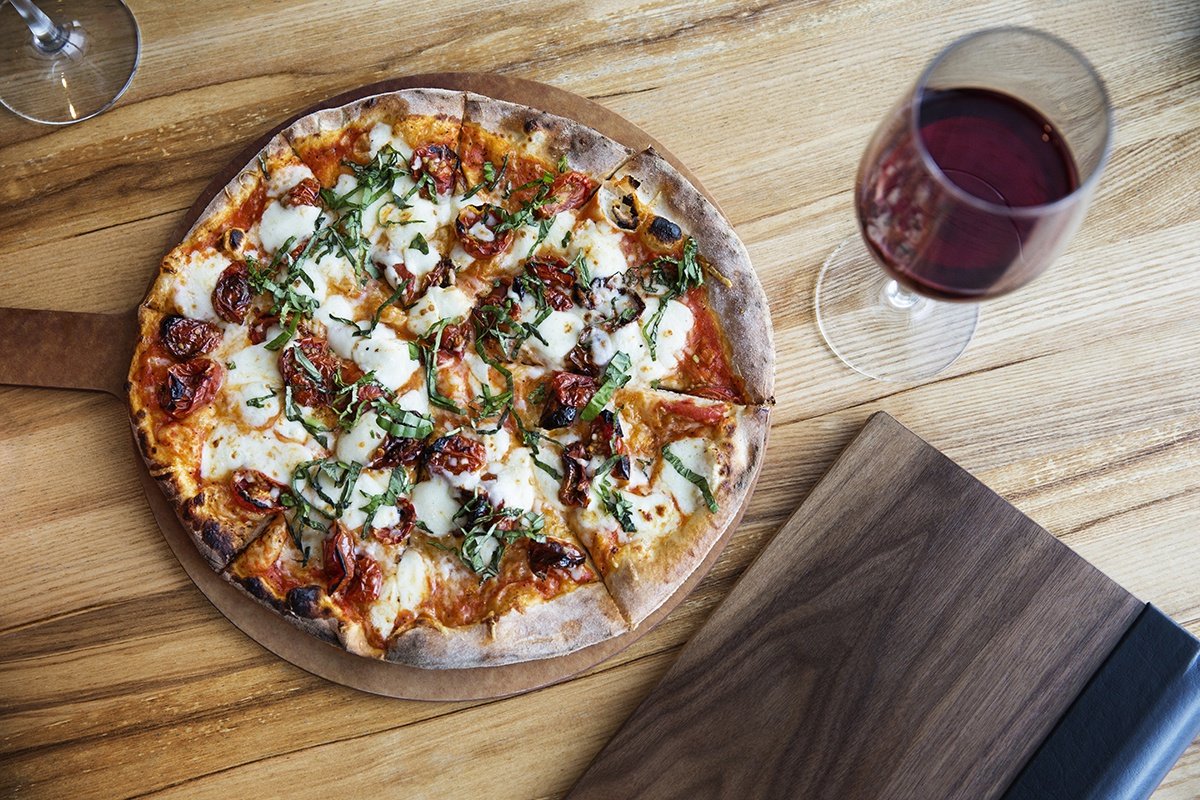 Merlot is a very versatile wine when it comes to food pairing. Smooth and not too overpowering, enjoy Merlot with tomato-based pasta dishes, braised meat, and pizza.
How to host a blind tasting and choose your favorite
Still unsure which wine you'll love? Get some friends together and host a blind tasting to find which style of Cabernet Sauvignon or Merlot you enjoy the most.  
Choose 2-3 bottles of each variety. Consider selecting wines from different regions like California, France, and Argentina.  ​

Cover the labels and number them, so no one (but you!) knows what they are. Tip: Brown lunch bags are an easy and perfect cover.

Give each guest a small tasting size pour of the 4-6 wines.  

See if guests can determine if the wine is Cabernet or Merlot. (Bonus points if they can guess which region!) 

Complete your tasting with our suggested food pairings and let guests enjoy a glass of their favorite!