Malbec is a purple-skinned grape with many moods and personas. Maybe you know Malbec as a supporting player in Bordeaux's famed red blends. Or perhaps you've enjoyed vibrant, berry-forward, and affordable Malbec wines from Argentina. It's both of those and more. From ancient times, Malbec has been beloved in Southwestern France for its inky color and bold, smoky, velvety red wines that are worth getting to know. 
3 facts to know about Malbec
Malbec's origins date back to the 1500s in Cahors, France, where Romans nicknamed it the Black wine of Cahors.

Malbec has a couple of other names that still show up on wine labels: Côt and Auxerrois. Sieur Malbek planted it in Bordeaux's Right Bank, and it was renamed in his honor. 
Malbec arrived in Argentina in 1853, and now it's the most widely planted red grape there.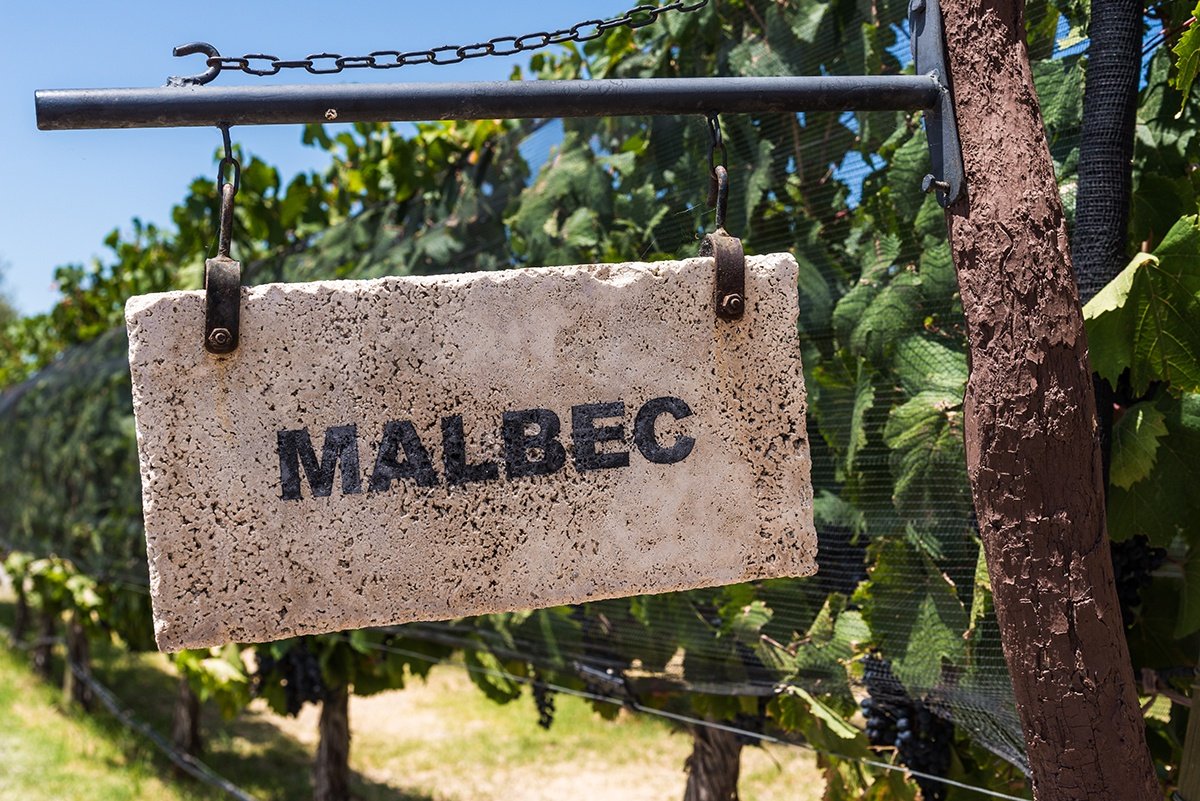 Color

Tasting profile

Malbec is almost always made into a dry red wine that's not sweet, although it can taste very fruity depending on where it's grown. Malbec grapes are picked when they have the ideal balance of acidity and sugar. The grape skins are left in contact with the wine during fermentation, adding color, flavor, and texture.
​Malbec grapes have thick, dark purple skins that are relatively high in tannin. Malbec is made in different ways depending on whether grown in Cahors, Argentina, or Bordeaux. 
Primary flavors

When you think of a glass of Malbec, a few different styles of wine may come to mind. And that makes sense, as Malbec shows different facets depending on where it's planted. But most Malbecs are dry, relatively bold, and structured red wines, thanks to the tannins. Malbec is bursting with dark purple and red fruit flavors accented by chocolate, baking spices, and hints of smoke in the glass. 
Key winemaking regions
France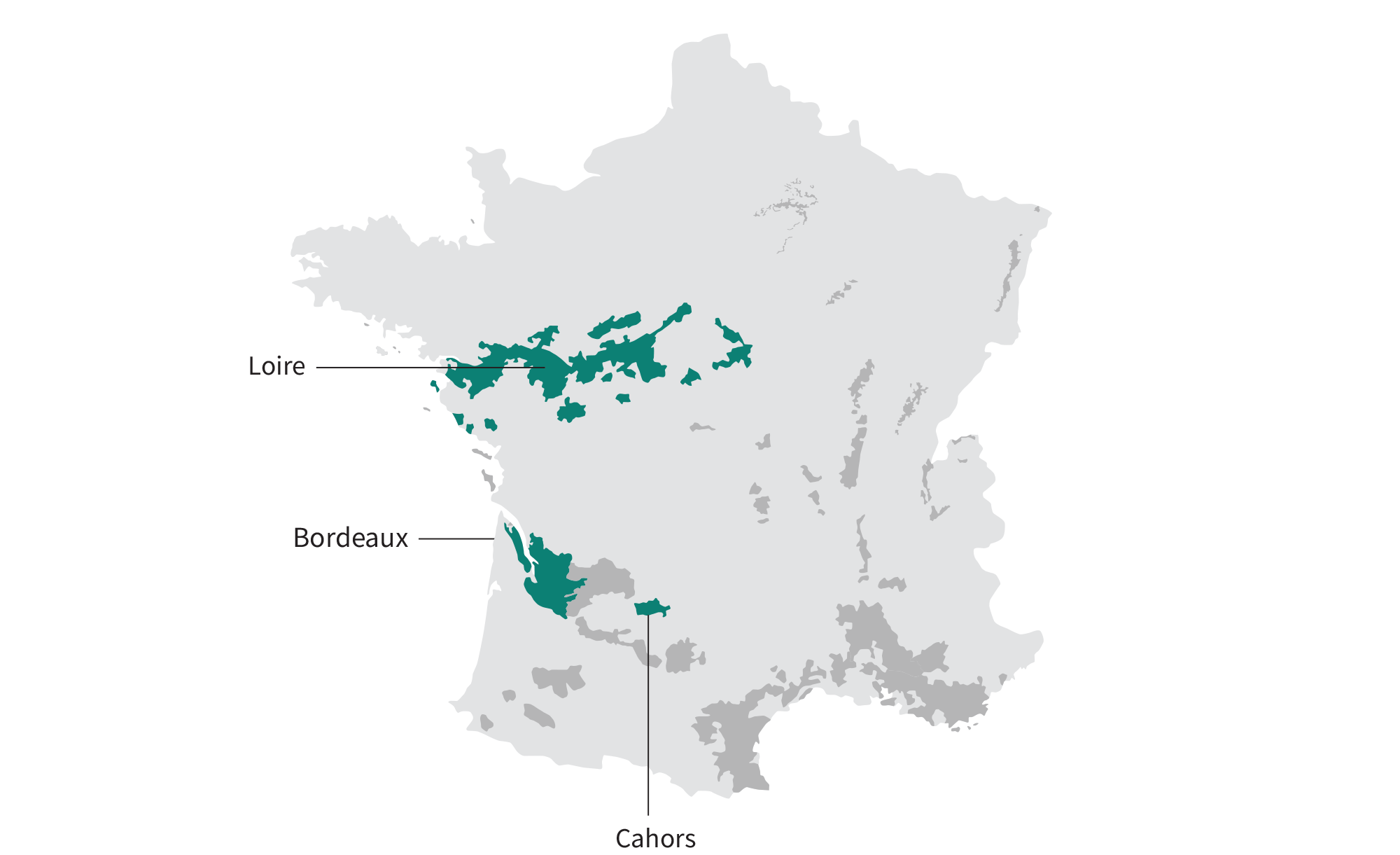 You'll find Malbec wines most often in Cahors, Bordeaux, and the Loire Valley. Cahors Malbecs are classically dark with a purplish rim and deep, slightly mysterious range of aromas and flavors from black plums and cherries to cocoa, spicy tobacco smoke to a distinctly meaty edge. Tannins are noticeable but smooth as long as the grapes are fully ripe. Aging in French oak also mellows the tannins and adds a hint of vanilla. 
Malbec was traditionally used in Bordeaux blends to add color and tannic structure. However, the grape has been increasingly left out in recent years. 
Malbec also shows up in the Loire Valley's Touraine, making it into lighter, dry, and refreshing red wines with red fruit notes.  
Argentina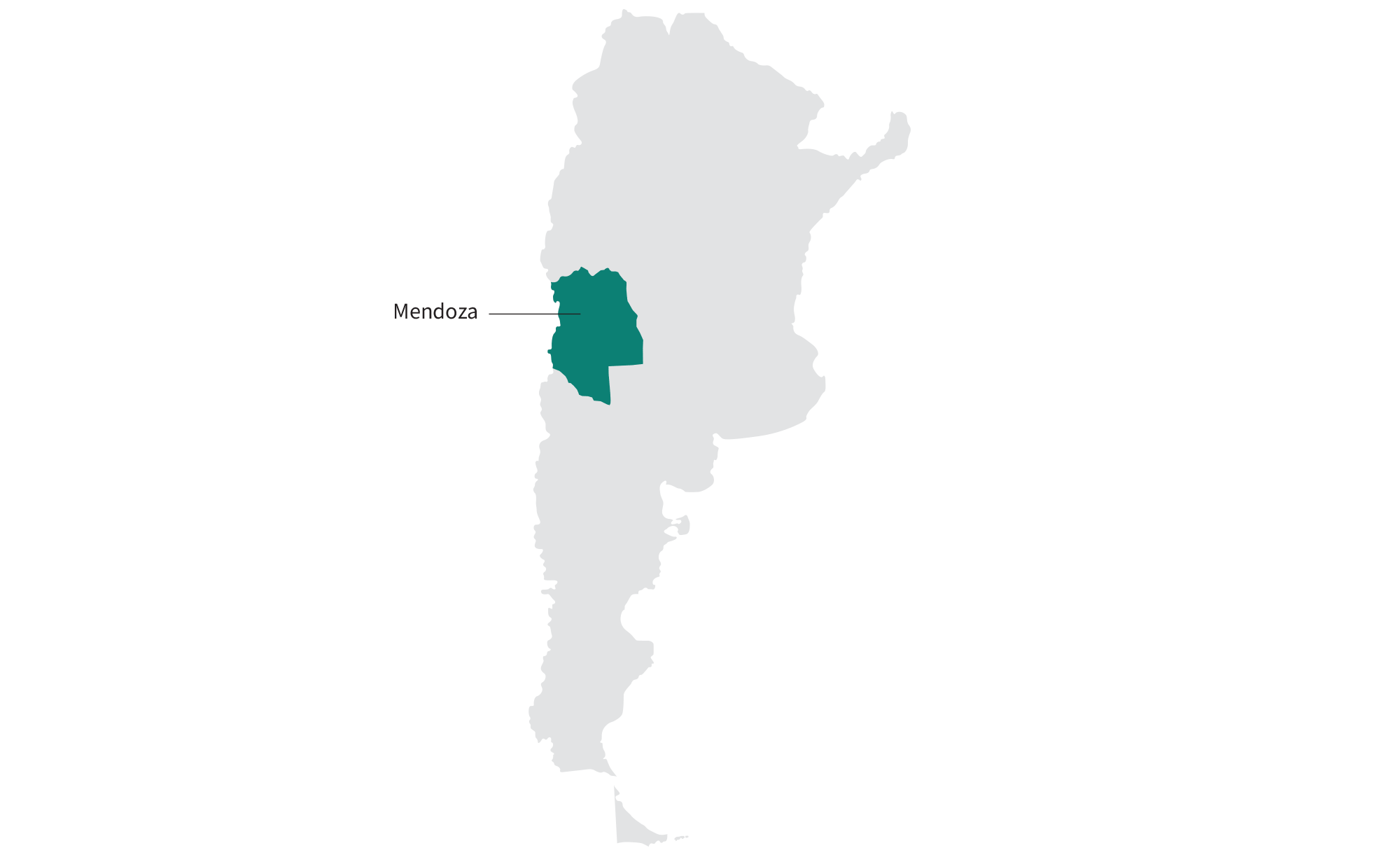 Once it was planted in Argentina, near Mendoza, Malbec's more lively side emerged. Argentine Malbecs feature bright berry flavors, tangy acidity, supple tannins, and higher alcohol because it's sunnier there. Now, Argentina is home to the most significant Malbec planting in the world. The grape especially thrives at high altitudes, and these Argentine Malbecs sourced from mountain vineyards are widely considered the world's best Malbecs. If you see Reserva on the bottle, it means the Malbec was aged in oak at least a year, while Gran Reserva wines are aged two years minimum. 
Other regions
Malbec is also grown in the United States, particularly in the Napa Valley and Sonoma, Australia, and New Zealand.
Explore these Highly Rated Malbecs from around the globe, and you're sure to find some palate pleasers for you and your guests!
Malbec food pairings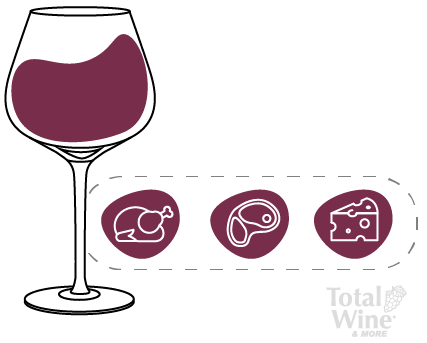 Malbec is an under-the-radar master at pairing with a range of foods. It works well with many foods like Cabernet Sauvignon or Merlot, but Malbec is more versatile, thanks to its lower tannins, natural acidity, and juicy red fruit notes. Malbec is excellent with meaty dishes, including sirloin steak and leaner red meats like flank steak, venison, bison, and dark turkey. Malbec also pairs well with stews, grilled mushrooms, and blue cheese.  
How to store, serve, & enjoy Malbec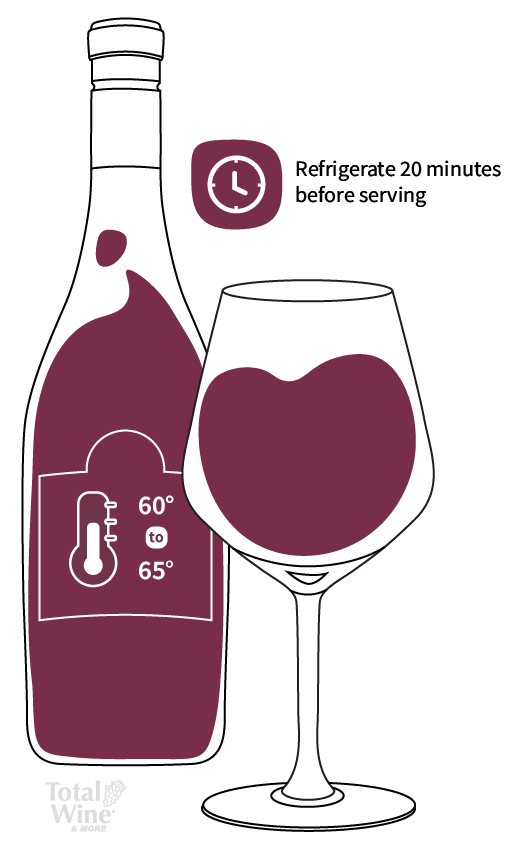 Just like Cabernet Sauvignon, Malbec is served slightly chilled, at 60° to 65°. To chill your Malbec to the right temperature, refrigerate the bottle for 20 minutes before you plan to serve it.
Malbec's full aromas are best enjoyed in a wine glass with a large elongated bowl. The same glass that you use for Cab is good for Malbec as well. 
If you don't finish your bottle of Malbec, recork it and store it in the refrigerator. The air inside the bottle slowly changes the flavor of the wine, so drink it in the next couple of days for the best experience.
If you're enchanted with Malbec and want to drink more of this appealing red wine, check out our guide on Malbec Food Pairings.