Throwing a grown-up trick-or-treat night? Or just looking for a festive boos-y drink? Making cocktails shouldn't be scary. That's why we put together a list of some frighteningly good easy Halloween cocktail recipes.  
#6 Hot Apple Cider Brandy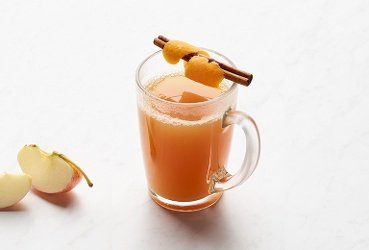 A chilling night calls for a warm cocktail. Sip on this classic recipe featuring hot apple cider, brandy, and orange liqueur.
Get the Hot Apple Cider Brandy Recipe > ​
#5 Pumpkin Martini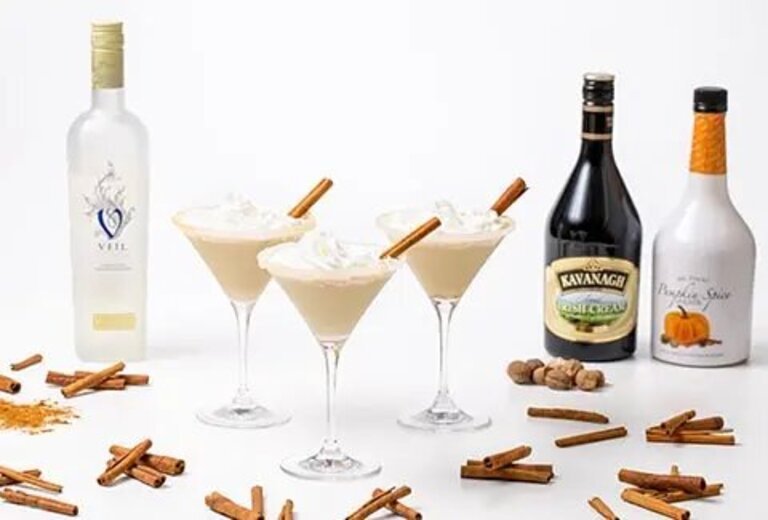 A favorite flavor of fall, this Pumpkin Martini will spice up your Halloween get-together.
Get the Pumpkin Martini recipe > 
#4 Caramel Apple Mimosa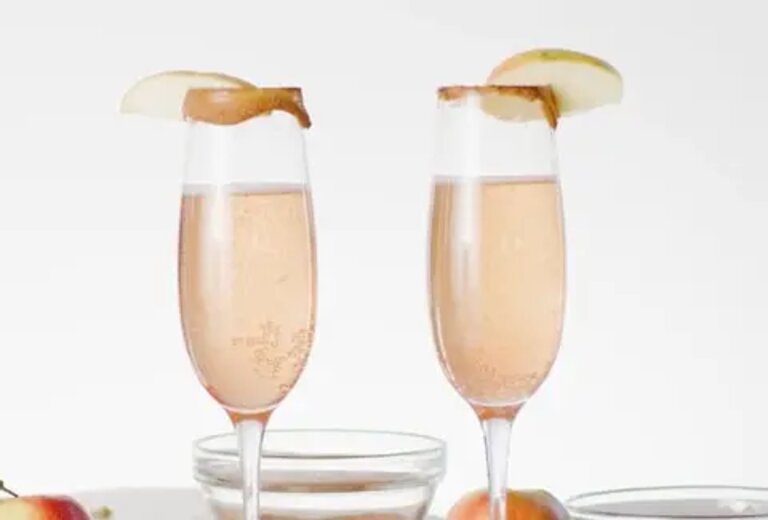 Caramel apple fans will fall for this twist on a mimosa featuring a caramel and cinnamon sugar-dipped rim.  
Get the Caramel Apple Mimosa recipe > 
#3 The Upside Down
There's nothing strange about this recipe... Add a new dimension to your Halloween festivities with this tequila cocktail. 
Get The Upside Down cocktail recipe > 
#2 Halloween Sangria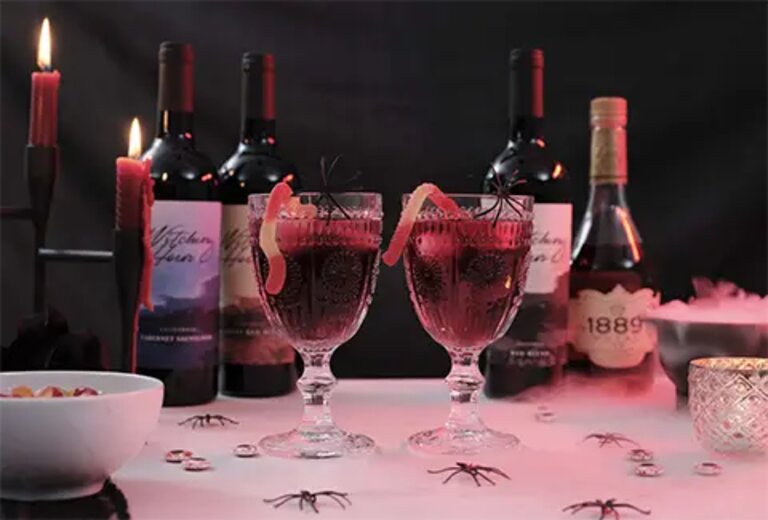 An easy batch drink recipe to pre-make and have ready, this Halloween Sangria adds a treat to a classic red wine cocktail.  
Get the Halloween Sangria recipe > 
#1 Witch's Brew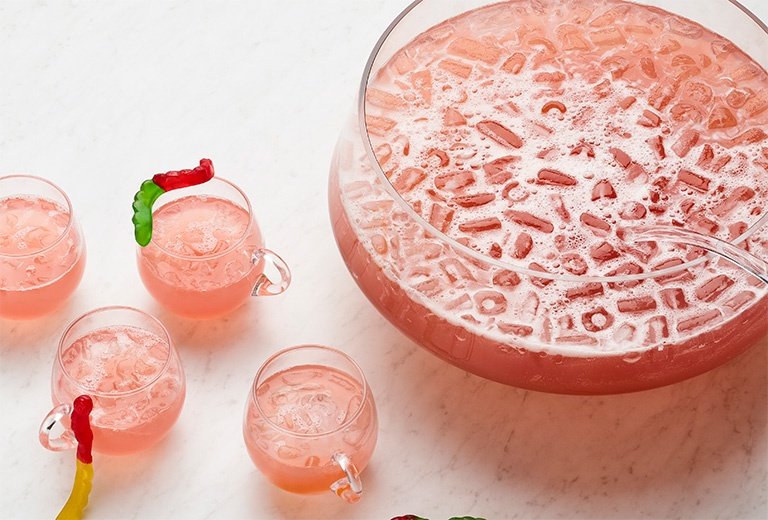 Nothing says Halloween like a batch of Witch's Brew. You'll cast a spell over your party with this punch bowl (or cauldron) recipe.
Get the Witch's Brew cocktail recipe > 
Looking for more cocktail recipes? Check out our full cocktail recipe library, featuring everything from go-to classics to the latest trends.