Have a haunting Halloween
---
Everything you need to enjoy the spookiest night of the year.
Just in time for Hallo-WINE
---
From wickedly tasty candy pairings to reds that steal the show, your guides to Halloween sipping are here.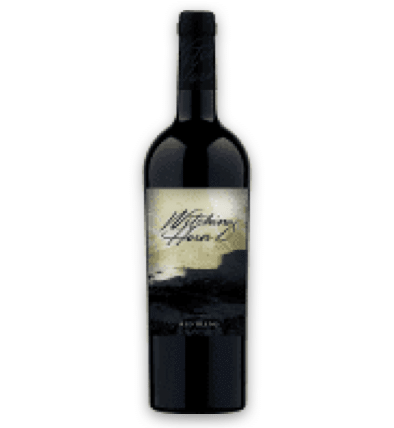 Witching Hour Red Blend
---
Witching Hour has been bottled with its deep flavors of dark cherries and vanilla. This lusty wine with deep flavors is sure to consume your senses. Pair with grilled tenderloin, roast chicken or a hearty pasta.
Country/Region
California
Our trusted customers said:

"I happened upon this wine and the name caught my eye. It is a very good deep red with dark berry and a hint of tobacco at the end. It has a smooth finish and the tannins are balanced. I pick up a bottle every time I shop at Total Wine."
Bewitching beer
---
Halloween just got a bit hoppier.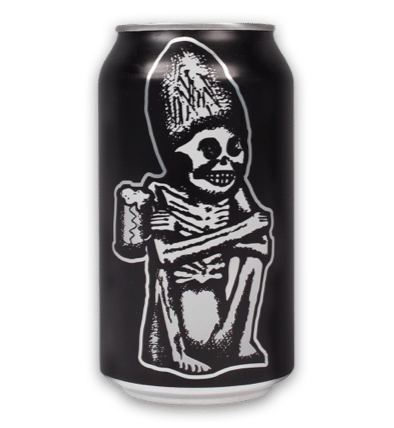 Rogue Dead Guy
---
Gratefully dedicated to the Rogue in each of us, this German-style Maibock is made with Rogue's proprietary "PacMan" ale yeast. Deep honey color with malty aromas, rich hearty flavor and a well balanced finish. Won in World's Beverage Competition.
Taste
Malty, Smooth, Biscuity, Floral
Our trusted customers said:

"This is my go-to ale. It is a nice golden color, with some malty/brown ale type notes. It is smooth, easy to drink and hard to pass up when one a craft beer list or in my fridge. :) very well balanced option from a really good brewery"