George Ocean Spiced Rum
1.75L
West Indies- Beginning with a perfect aroma of aged rum, soft vanilla and a hint of spice, George Ocean Spiced Rum is sure to be a favorite! Its smooth taste with a slight sweetness and hints of vanilla and cinnamon make it the perfect rum to enjoy on the rocks.
TASTE
Intense, Vanilla, Cinnamon, Balanced
George Ocean Spiced Rum
1.75L
In Stock
Sacramento (Arden)
Aisle 08, Left
Available
Confirm your address to check eligibility.
Spirits are not eligible for shipping to California.
*Price, vintage and availability may vary by store.
Producer Story
Producer Story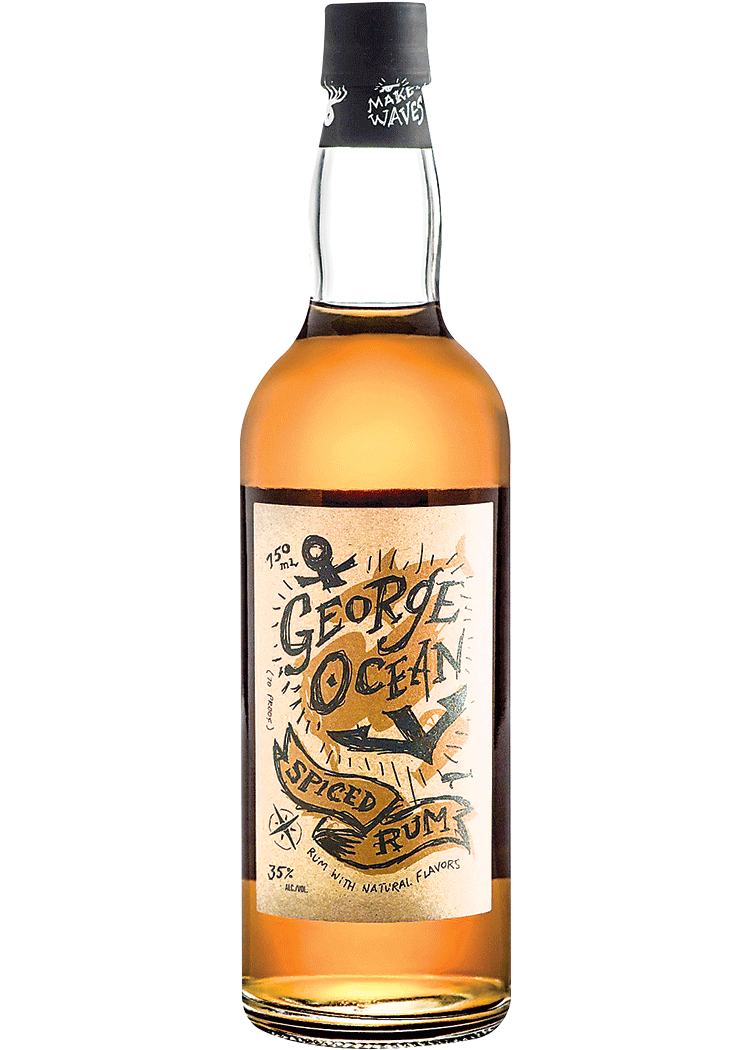 George Ocean
Made in the West Indies, the historic home of rum production, the new George Ocean rums are available in five varieties: Silver, Gold and Spiced, Coffee and Coconut flavors. They'll add a delicious touch of island flavor to any mixed drink