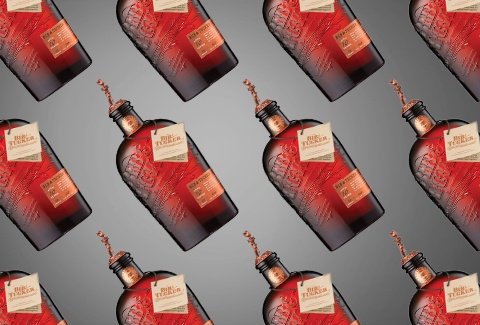 December 2021
Bib & Tucker 10 Year Bourbon
Style: A ten-year-old Tennessee bourbon, non-charcoal filtered, with aromas of orange, cinnamon, and caramelized pears. Bottled at 92 proof.
Palate: Robust and velvety with weighty flavors of custard, caramel, and malted chocolate.
Finish: Sweet and long with lingering caramel and toasted oak.
Notable: Barrels used for aging Bibb & Tucker 10YR were prepared using a char #1, during which the inner barrel is fired for only 15 seconds. This lighter char slows the extraction of flavor from the barrel and is ideal for long-term aging of spirits.
Why We Like It
"Bibb & Tucker 10YR is one of those great Tennessee bourbons that has not been charcoal filtered. I have always thought charcoal filtration can remove character and zest from great whiskey if not managed carefully. This is an elegant dessert sipper with no shortage of flavor, aroma or finish." Michael Lowry, Global Whiskey Buyer for Total Wine & More
- Michael Lowry, Global Whiskey Buyer for Total Wine & More
Shop Bib & Tucker