Sextant Cabernet Sauvignon Paso Robles, 2018
750ml
Wine Enthusiast -Paso Robles, CA- ""This impressive Cabernet Sauvignon offers smooth aromas of vanilla, root beer, cedar, fig and prune on the nose. The palate is firmly framed by chalky tannins, delivering rich black-fruit flavors alongside hints of thyme and cracked pepper.""
Sextant Cabernet Sauvignon Paso Robles, 2018
750ml
In Stock
Sacramento (Arden)
Aisle 05, Left
Available
Confirm your address to check eligibility.
*Price, vintage and availability may vary by store.
Producer Story
Producer Story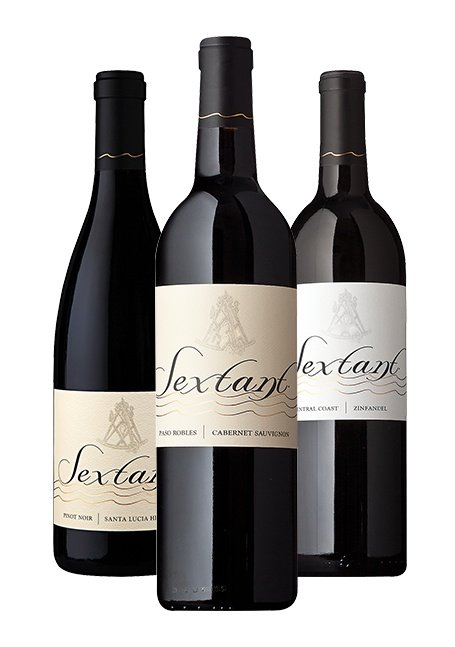 Sextant
Planting roots with its first vineyard in 2001, Craig Stoller knew he had always wanted to continue on the path his father laid before him. Sextant Wines' legacy of winemakers and history dates back to the late 1960s. Its unique location in Paso Robles, a city with rich winemaking traditions that's centrally situated along the coast between San Francisco and Los Angeles, affords grapes with optimal growing conditions.
The great variation between day and night temperatures creates the perfect harmony for a variety of wine blends. The warm days ripens the grapes and softens them right off the vine while the cool nights help maintain their natural acidity. Sextant Wines only selects the very best of barrels to bottle focusing on the wine's quality rather than quantity.