Lloyd Pinot Noir Santa Rita Hills, 2017
750ml
The Tasting Panel-Sta. Rita Hills, Santa Barbara, CA- ""...this Pinot Noir shows great natural acidity and intensity of flavor. Profound aromas of rose petals and sweet red cherries in wet earth give way to notes of orange peel that glide through raspberry liqueur, mocha, and cedar on the palate...""
TASTE
Blueberry, Raspberry
Lloyd Pinot Noir Santa Rita Hills, 2017
750ml
In Stock
Sterling
Aisle 03, Left
Available
Confirm your address to check eligibility.
*Price, vintage and availability may vary by store.
OVERVIEW
Producer Story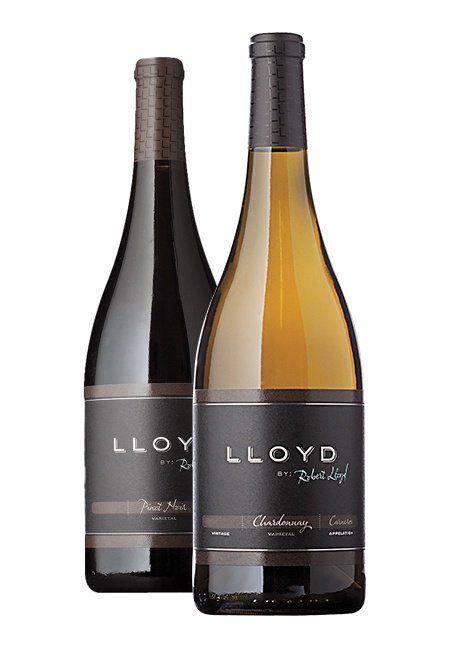 Lloyd Cellars
Cultivating the family entrepreneurial spirit, Lloyd Cellars made its first vintage in 2008 and hasn't looked back. Now more than a decade later, Robert and Bonnie Lloyd harvest full, rich and refreshing world-class wines. Lloyd Cellars takes pride in their wines and spend time capturing the wine's essence. From the initial aroma to the first sip, they know every moment leads to the next when enjoying a great glass of wine.
Known for their big, rich Chardonnays, their slow fermentation method helps preserve all of the aromatics during the winemaking process—a process they continue to enjoy more than 25 years later.
Geography
Santa Barbara wine country, hugging the Pacific coast north of Los Angeles, boasts unusual geographic features that have helped savvy winemakers turn the area into one of California's most talked-about wine regions. The Santa Barbara wine tastings featured in the film "Sideways" helped introduce the region to millions of fans.
Varietal / Type