Our new favorite: Cupcake Winemaker's Blend Chardonnay Monterey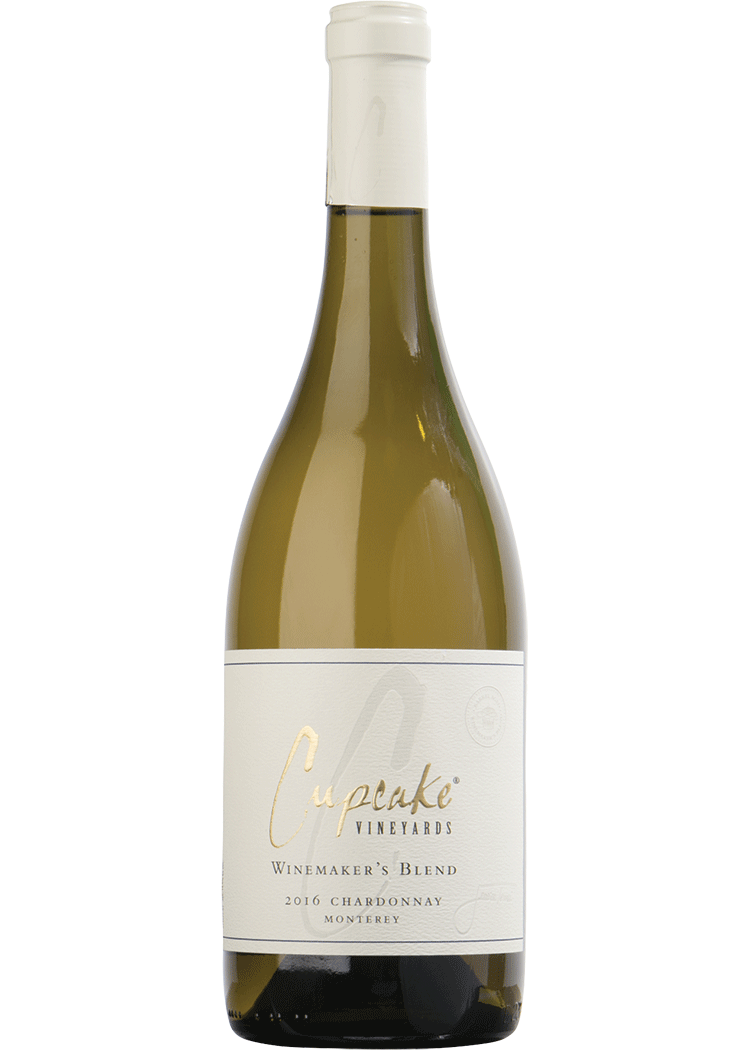 Cupcake Vineyards Winemaker's Blend Chardonnay has been a passion project of winemaker Jessica Tomei for the last four years. This rich, decadent take on a classic varietal showcases the distinct style of the acclaimed Monterey AVA, known for its ideal climate for Chardonnay grapes. The wine displays elegant notes of ripe pear, crisp apple, and bright citrus, complemented by delicate hints of vanilla and crème brûlée and a smooth, creamy mouthfeel.
From over a decade of winemaking experience in California, Jessica sourced grapes from two of her favorite vineyards, McCoy and San Lucas, in the Monterey AVA for this small batch Chardonnay. The McCoy Vineyard is located in northern Monterey County, where fog from the Pacific Ocean and a more temperate microclimate allow for the ideal preservation of the fruit's acidity throughout growing season, resulting in rich, full flavors in the wine. At the San Lucas Vineyard in southern Monterey County, there are larger diurnal temperature swings with warm, sunny days and cool climate nights, which make for a longer ripening season giving the wine its robust tropical aromas.
To maintain quality, the Chardonnay grapes are picked at night while the temperature remains cool. During malolactic fermentation, the wine was stirred two times per week to give it a smooth mouthfeel. The wine is barrel fermented and aged in French and American oak for nine months. Shop now >